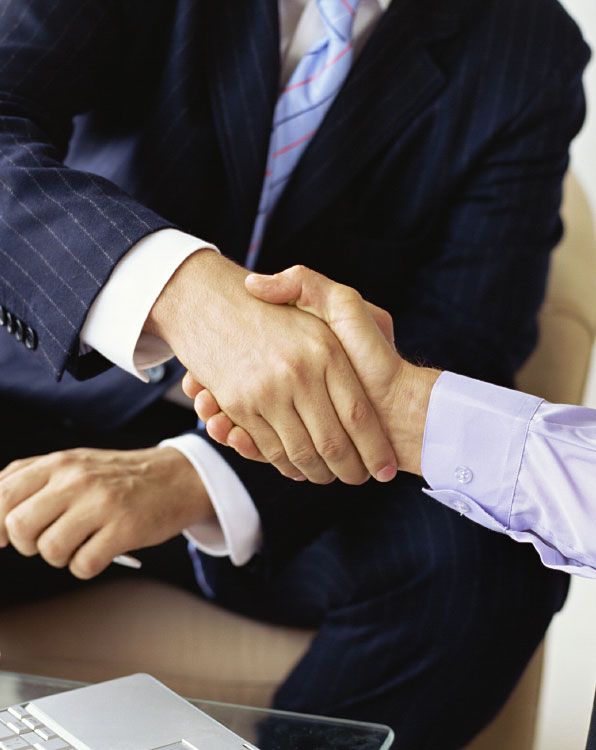 If you are thinking of buying or selling a property or perhaps taking out a mortgage or even transferring a site P.A.Dorrian & Co provide the complete service in private and commercial conveyancing.
We are happy to deal with any transaction however large or small; private or commercial.
Our dedicated team will handle:
• Property Purchase
• Property Sales
• Mortgages \ Re-mortgaging
• General Land transactions
We are happy to act for vendors or purchasers and to liase with banks and lending institutions in relation to mortgages and finance.
We offer competitive pricing and a quick and efficient service. A full breakdown of all fees, charges and expenses is furnished to you at the commencement of every transaction.
Clients can visit our offices in Buncrana or Letterkenny at their convenience.