If you have been involved in an accident, P.A.Dorrian & Co Solicitors can help you. We are specialist Donegal based Solicitors. We have exceptional experience of personal injuries* litigation.
We have secured record breaking awards and compensation.
Our professional solicitors and staff will assist with the initial application to PIAB and thereafter we will pursue your case through the courts. We at all times strive to obtain the best possible outcome for our clients.
Our extensive experience includes:
• Accident at Work Claims*
• Personal Injury Claims*
• Accidents in Public Areas*
• Liability for Defective Products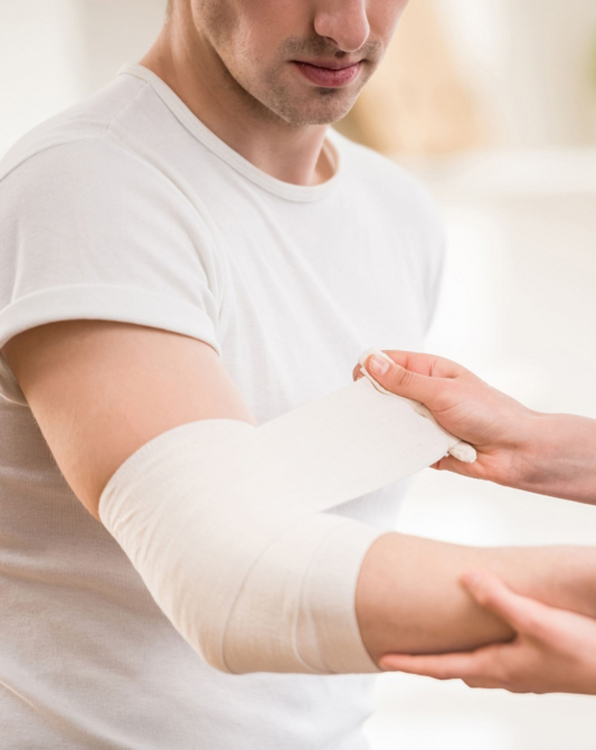 Our dedicated team of solicitors have vast experience in the field of personal injuries on behalf of plaintiffs and defendants. 
* In contentious business a solicitor may not calculate fees or other charges as a percentage or proportion of any settlement.
In the News
Frequently Asked Questions
What should I do in the event of a Road Traffic Accident?
user
2018-07-16T08:49:20+00:00
In the event of a road traffic collision you should contact An Garda Siochana as it can be a criminal offence to leave the scene of an accident. You should try to ensure the scene is either preserved or recorded. Quite often the vehicle will have to be moved due to the obstruction of traffic. It is therefore wise to take photographs at the scene to protect your position.