We have vast experience in all aspects of Criminal practice and have represented clients successfully in District Court, Circuit Court and Central Criminal Court.
or more than forty years, P.A.Dorrian and Co has represented clients across the entire spectrum of criminal offences ranging from very minor traffic offences to cases of manslaughter and murder.
Our solicitors have vast courtroom experience with an unparalleled success rate. We have an excellent working knowledge of the law and procedures. We are happy to deal with any query and answer any question that might arise.
Legal Aid
Legal Aid is widely available in Criminal cases. Our highly experienced solicitors are available to assist with legal aid applications on behalf of our clients.
Garda Station Visits
It is vital that arrested persons receive appropriate legal advice in the Garda Station. P.A.Dorrian & Co provide a comprehensive 24 hour service and our phone numbers are available in every Garda station.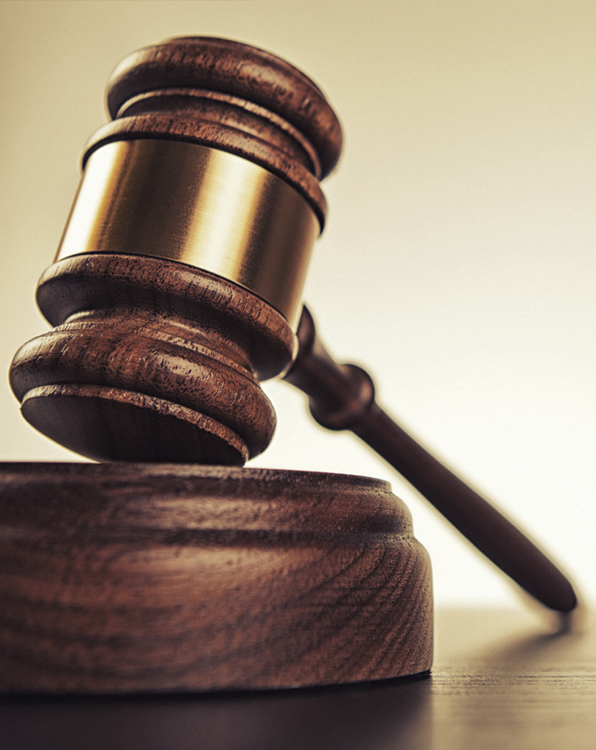 Many Garda Station consultations are covered by Legal Aid.
Frequently Asked Questions
What should I do if stopped by the Gardai and asked to give a breath sample?
user
2018-07-16T08:47:47+00:00
Under the provisions of the road traffic Act a person who is stopped and of whom a sample is demanded is obliged to comply. Failure to comply with such a request is a separate criminal offence which can give rise to fines and/or disqualification.