P.A. Dorrian & Co. have achieved record breaking victories for their clients
DONEGAL'S LARGEST CRIMINAL PRACTICE
SUCCESSFULLY REPRESENTING CLIENTS FOR OVER 50 YEARS
EXPERIENCED PERSONAL INJURY* SOLICITORS
HAVE A LEGAL QUESTION? OUR TEAM OF EXPERTS CAN HELP.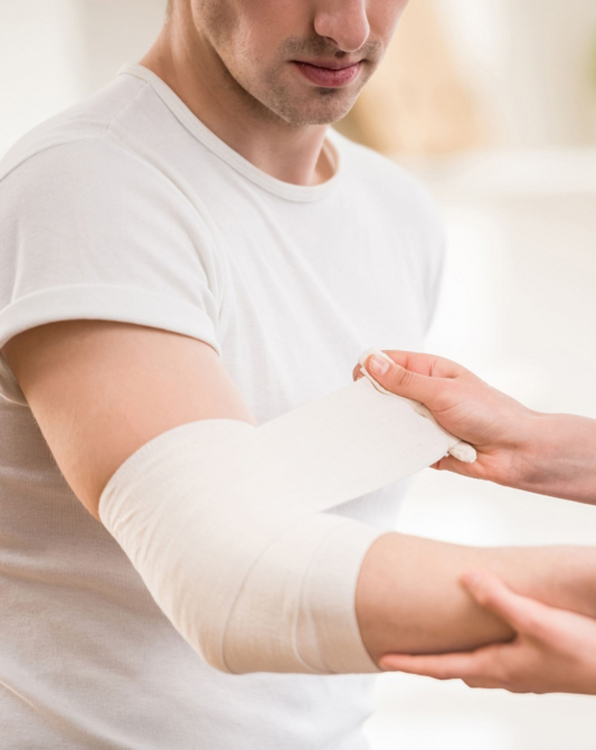 PERSONAL INJURY*
Our professional solicitors and staff will assist with the initial application to The Personal Injuries Assessment Board (PIAB) and thereafter we will pursue your case through the courts.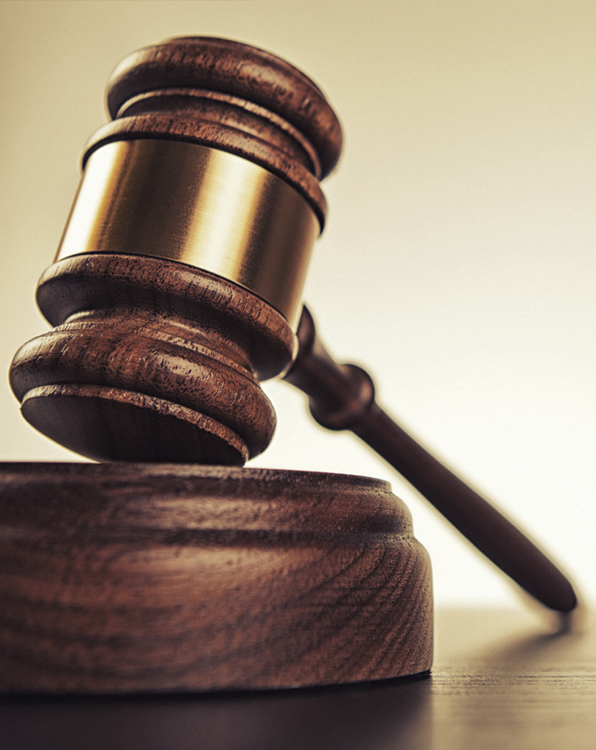 CRIMINAL LAW
P.A.Dorrian & Co is the largest Criminal Law practice in County Donegal. We have vast experience in all aspects of Criminal practice and have represented clients successfully in District Court, Circuit Court and Central Criminal Court.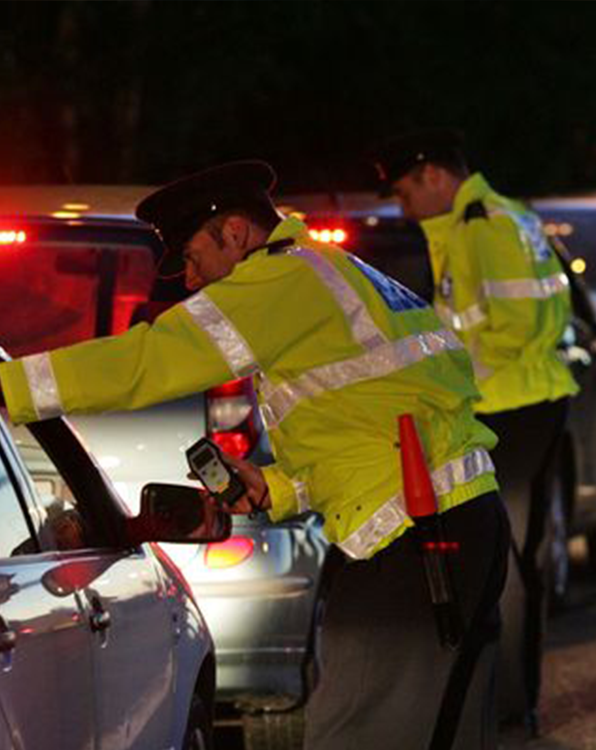 MOTORING OFFENCES
If you have been involved in a road traffic accident or are being prosecuted for any Road Traffic Offence P.A.Dorrian & Co are in a position to help.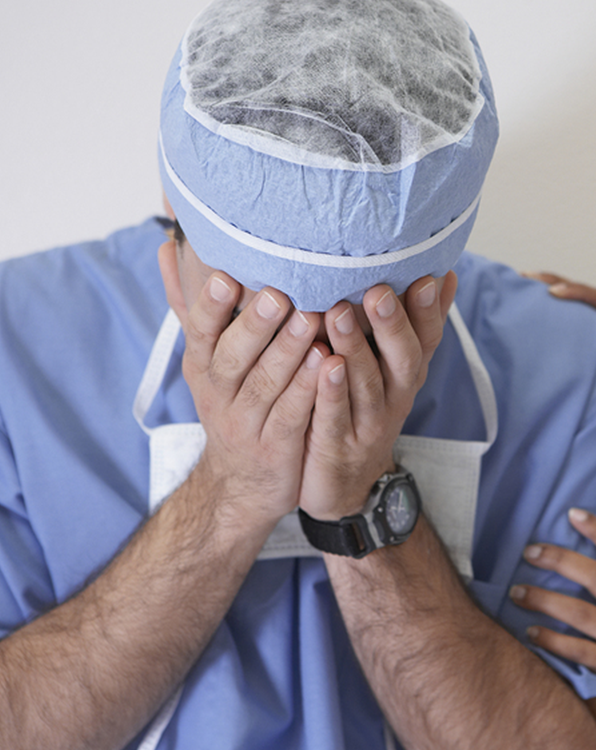 MEDICAL NEGLIGENCE
Our experienced team have had great success in a number of high profile and indeed sensitive cases and we have obtained record damages on behalf of clients in this regard.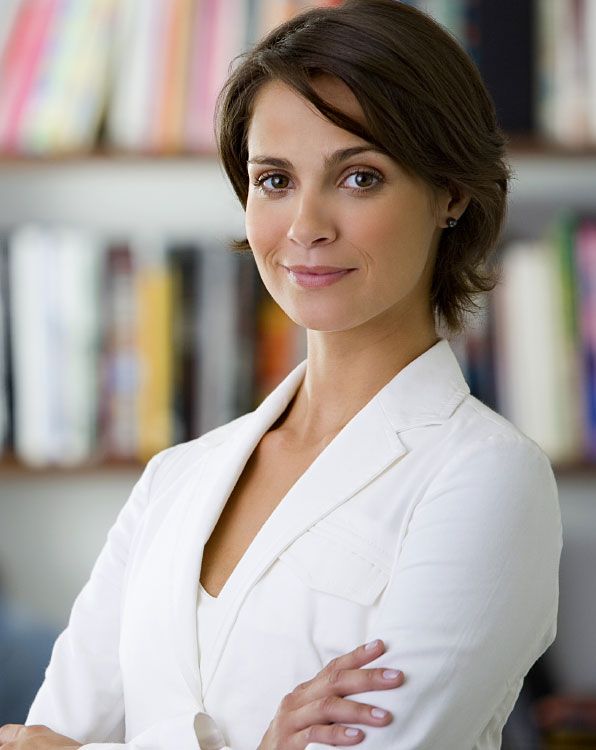 EMPLOYMENT LAW
P.A.Dorrian & Co has wide experience in the area of Employment Law. We act for Employers or Employees. Our expert team will advise on any aspect of employment law.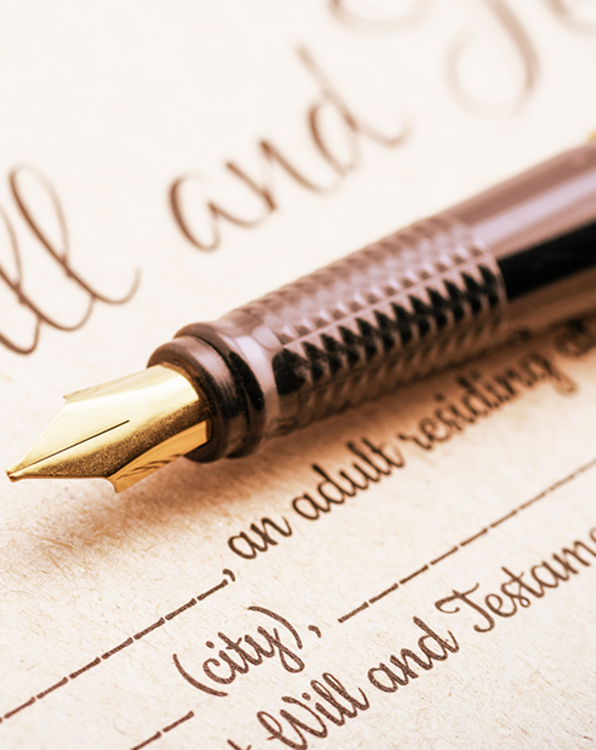 WILLS & PROBATE
Our experienced and professional team are always on hand to assist with this most delicate of legal procedures. We advise of the tax implications of bequests under a will or intestacy and assist with the administration of estates after death.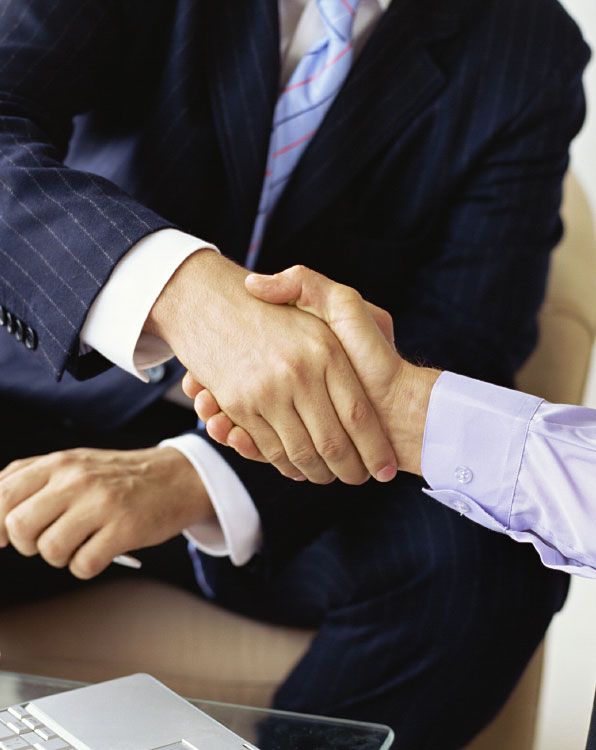 PROPERTY
If you are thinking of buying or selling a property or perhaps taking out a mortgage or even transferring a site P.A.Dorrian & Co provide the complete service in private and commercial conveyancing.
THE BEST ADVICE IS TO TAKE ADVICE.