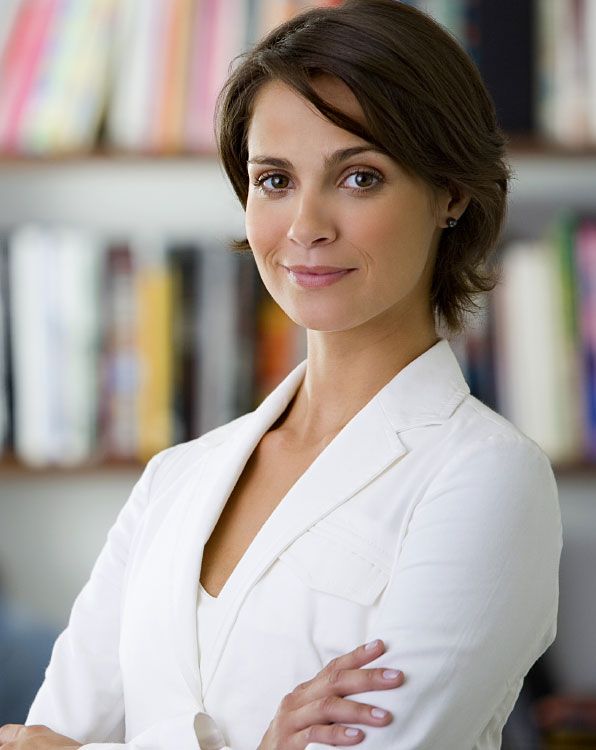 P.A.Dorrian & Co has wide experience in the area of Employment Law. We act for Employers or Employees.
Our expert team will advise on any aspect of employment law including:
• Unfair Dismissal
• Redundancy
• Contracts of Employment
• Discrimination in the workplace
• Bullying in the workplace
• Holiday entitlements
• Disciplinary procedures in the workplace
Our experienced team are happy to appear before Rights Commissioners, The Employment Appeals Tribunal and the Courts. A full breakdown of fees and expenses is furnished to each client at the commencement of each case and we are happy to enter into reasonable payment plans with our clients.